M. G. Twente, successful in the industry since 1989
M. G. Twente is an ISO-certified company that has been a supplier to the precision engineering industry in three areas since 1989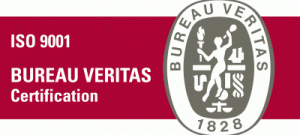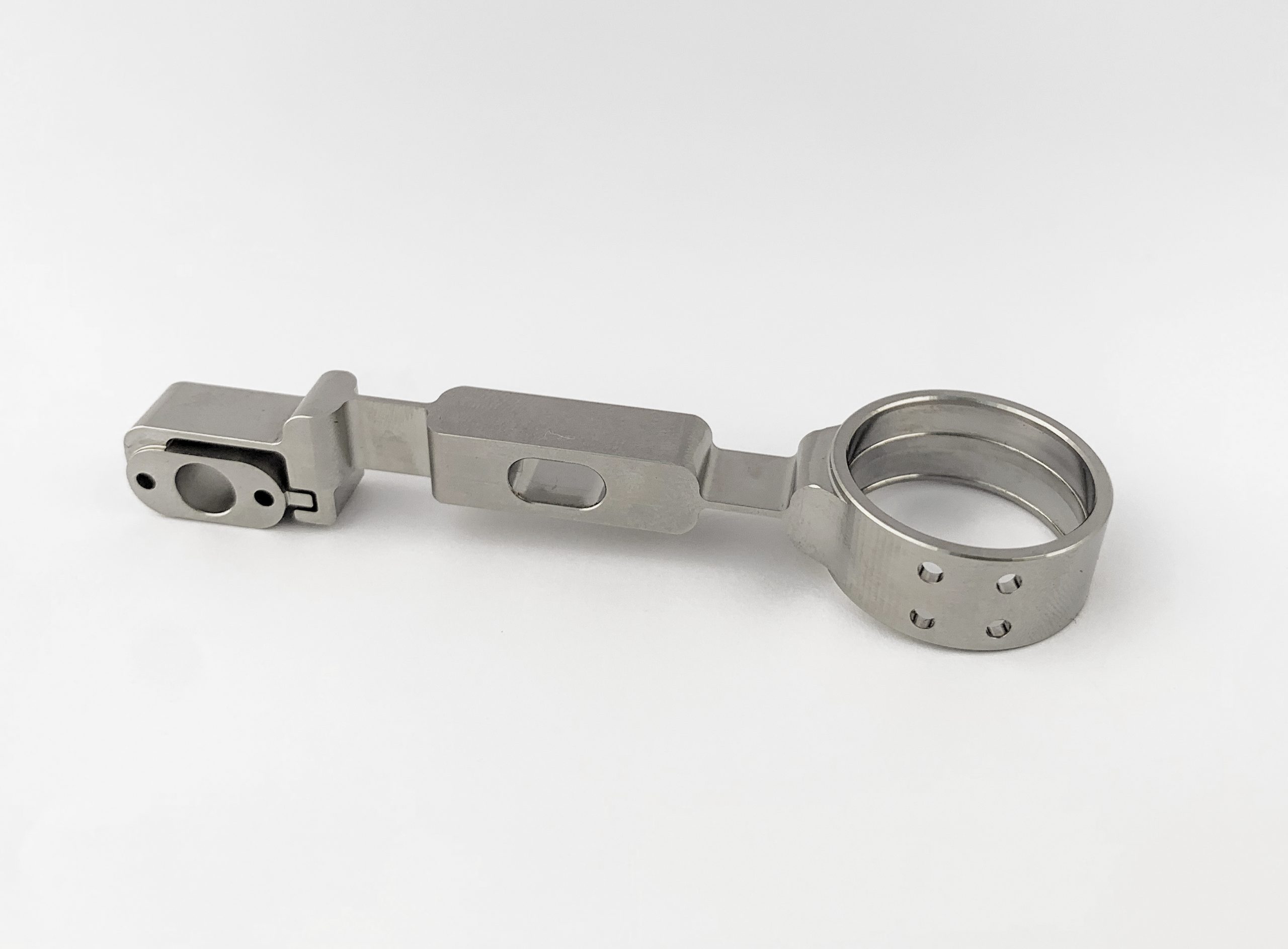 We are active in the following sectors: Mechatronics, Medical/Optical, Defence, Packaging, Aerospace and various other industries.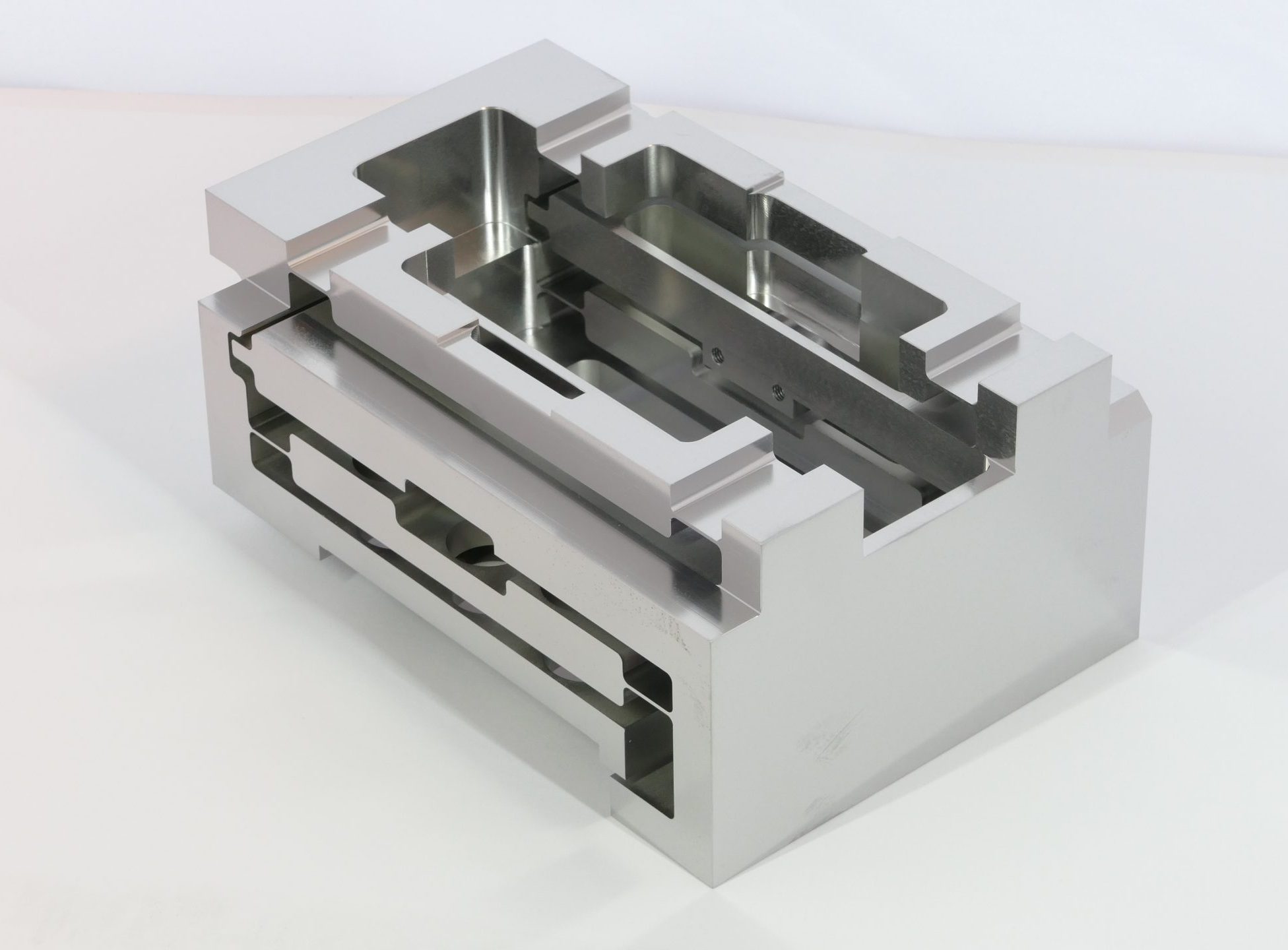 The wire and die-sinking EDM department is located in an air-conditioned room. This enables us to produce and/or prepare very accurate and high quality parts.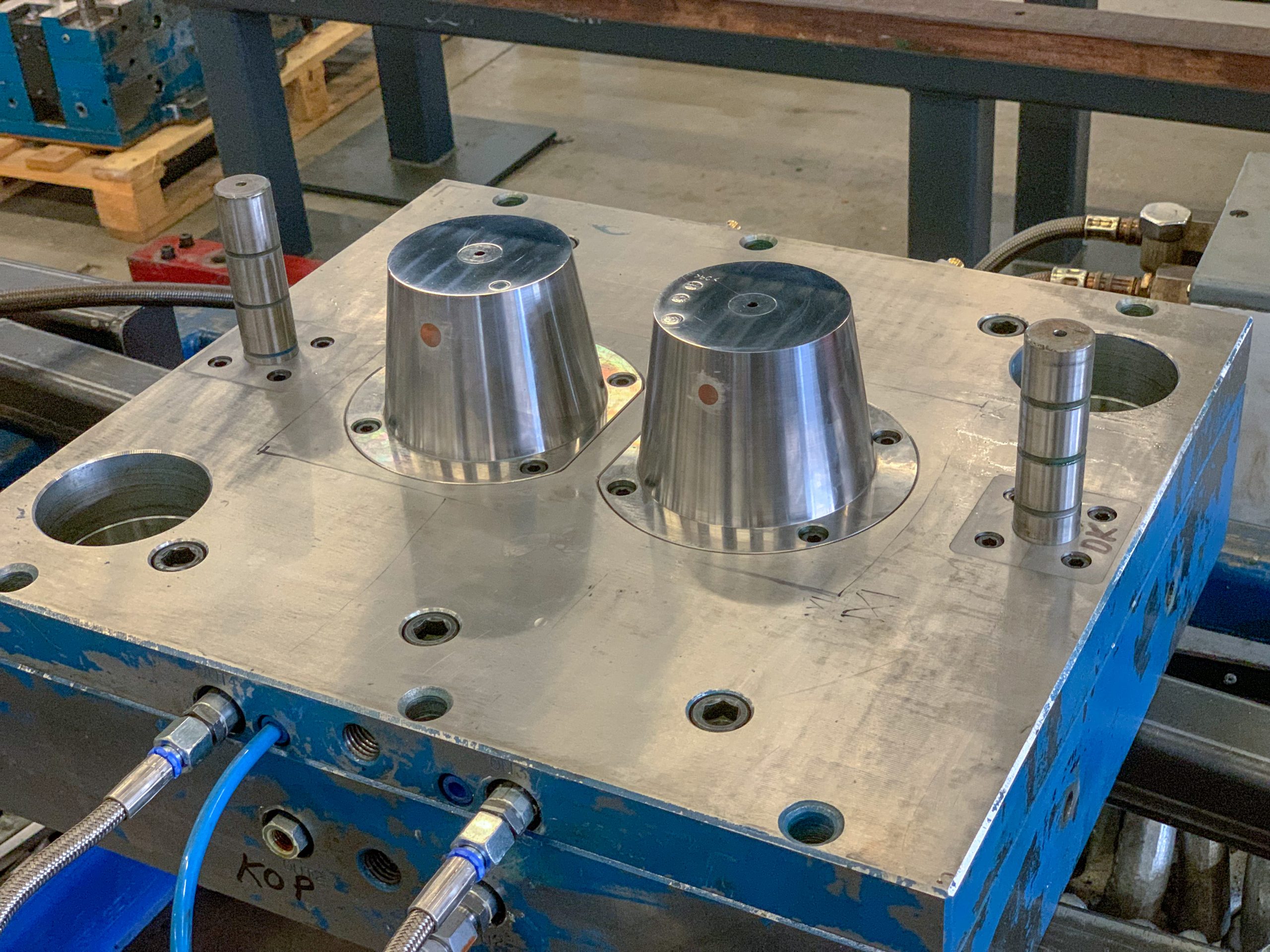 We specialise in the maintenance and overhaul of dies. You have also come to the right address for new construction and design of dies.
Bedrijvenpark Twente 420
7602 KM Almelo